Biography
---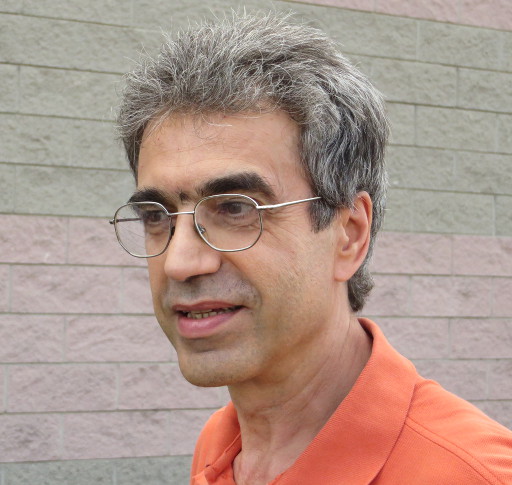 Mirco Lanzi was born in Modena in 1957. After completing his studies at the liceo artistico in Bologna, the high school specializing in the visual arts, he went on to gain a diploma in Decorative Painting from the Fine Arts Academy in the same city, where he developed a particular interest in copperplate printing techniques.
He subsequently completed a stone plate printing course held by Maestro Carlo Ceci and Walter Raffaelli at the Fine Arts Academy in the city of Urbino.
After acquiring extensive experience in graphic printing (copperplate and stone), he focused on painting with watercolours and acrylics.
He taught art at Middle School from 1984 to 2001, and since then has been teaching painting in Modena at the A.Venturi high school (formerly the Istituto Venturi), which specializes in the visual arts.
Since 2006 he has run real-life drawing, watercolour and portrait painting courses for individuals, Cultural Associations and Art Circles.
He also offers private drawing and watercolour painting lessons with the possibility of home tuition solutions.