News
---
Next event:
Mirco Lanzi and Monica Pellegrini introduce
"The Shape of Water"
c/o Salotto Muratori di Vignola (MO)
Saturday, March 16th - Sunday, March 31th, 2019.

Opening: Saturday, March 16rd at 5,30 pm.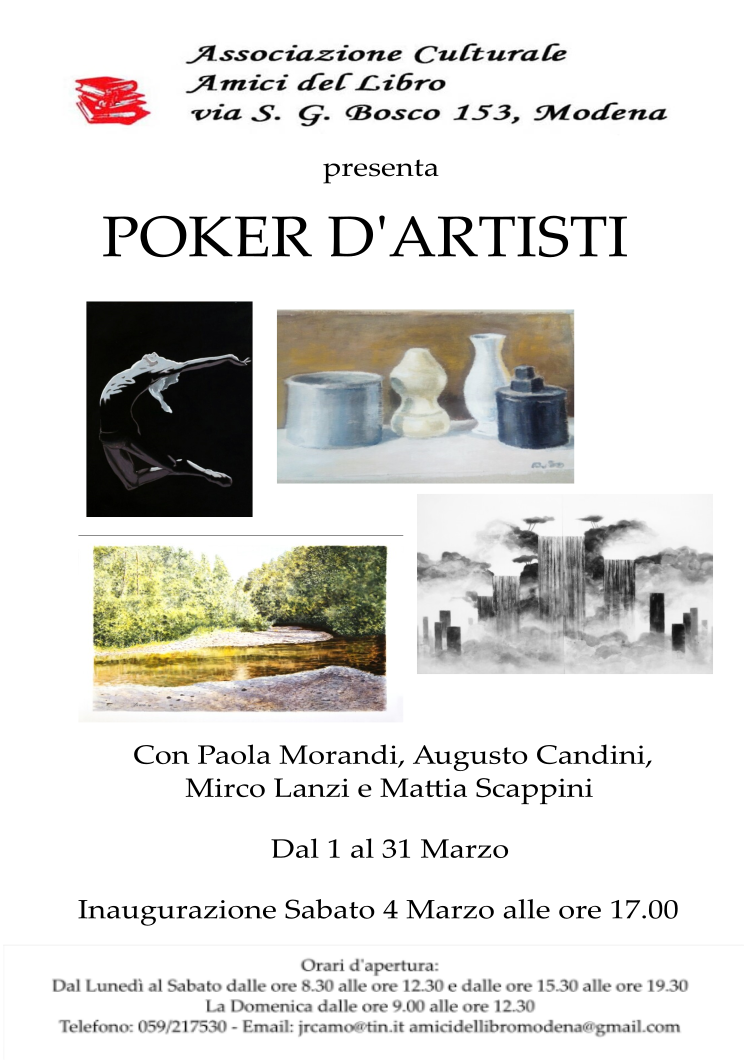 Collective art exhibition at
Baggiovara Hospital(MO)
Friday, February 24th - Saturday, April 29th, 2017

Art exhibition
November 19th-29th, 2016
at
- Galleria d'Arte Moderna J. Cavedoni -
Nuovo Comparto int. 36/C, Viale XX Settembre - SASSUOLO (MO)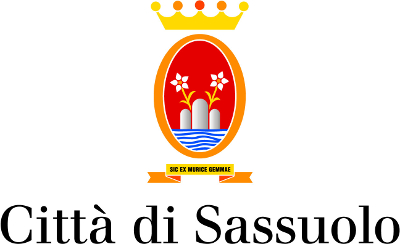 Watercolour Exhibition
"Views of Nature"
Opening: Saturday, November 19rd, 2016 at 5 pm.
Flyer of introduction and timetable